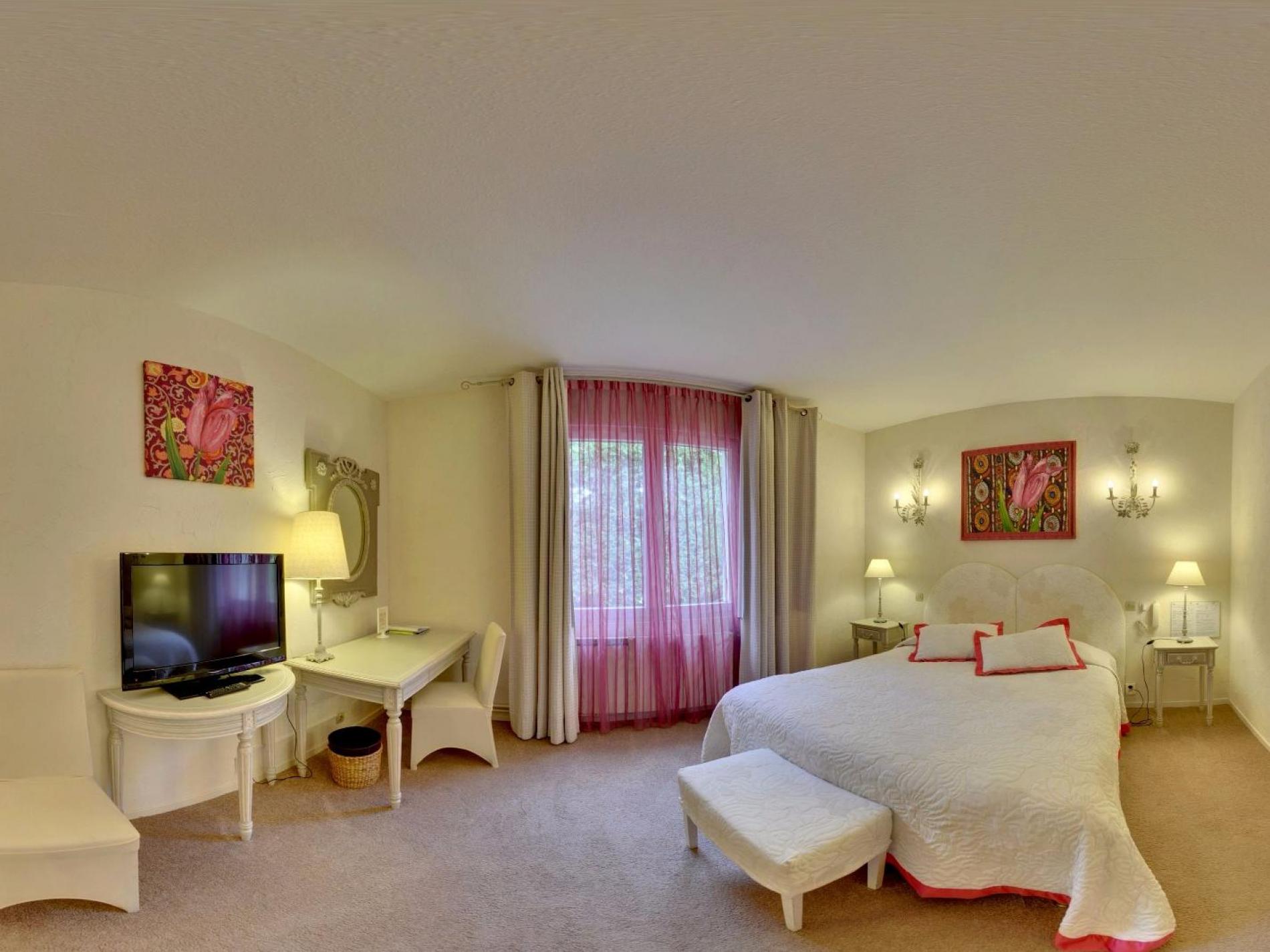 +33(0)3 87 77 82 27
A wedding, communion, birthday, family meal ..... our charming establishment with its beautiful elegant proportions is also a rare reception venue that combines many assets to gurantee the success of your event: the magic and authenticity of a traditional place, the personalized and attentive welcome of a whole team and adapted modern facilities ... We put all our experience and know-how at your disposal, contact us now, we will help you to make your reception a really exceptional moment.
Welcome to La Bergerie Hotel
In the department of Moselle, between Metz and Thionville, on the edge of the small village of Rugy, a 16th century French house which has become a charming hotel ... Welcome to the ***hotel La Bergerie
It is in a place steeped in history that has been in the same family for more than 40 years, that you will have the chance to stay in the Messin country, at the access to the A4 and A31. It all began in 1975, when Michèle and Michel Keichinger acquired this 16th century manor house, which they transformed two years later into a hotel.
For three centuries the estate has beenin Rugy's family, which has left the imprint that we can see in the particularly rare ornamental ceiling of the old kitchen, the current living room: spaces between the joists trimmed with terracotta tiles whose hollow centers are decorated with a stylized daisy.
Today, with the help of Mickael and Julia, their two children, the K family welcomes you warmly to the comfort of their charming residence surrounded by an island of greenery, a shady terrace and a landscaped garden. The pretty stone facade with its elegant Virginia creeper conceals 47 rooms, 2 spacious dining rooms, a fully equipped meeting room and a friendly and welcoming lounge with a TV and sofas.
Our services
& equipement
- Free private parking
- Free WIFI
- Terrace, garden
- Breakfast in your room
- Bar
- Restaurant
- Packed lunches
- Facilities for the disabled
- Pets Allowed
Restaurant hours
Lunch service: 12h-13h30
Dinner service: 19h30-21h
Closed Monday lunch, Friday evening, Saturday lunch and Sunday evening
Hotel hours
Check in: 14:00 - 21:00
Departure: 7:00 - 12:00
Closed Sunday evening